WHY THIS WEBSITE:
To give you hope and help in your daily life
so that. . .
> you can live holy before God,
> press on to spiritual maturity,
> and fulfill God's assignment for your life.
HOPE. We all need hope. The darkness now advancing could wear out any saint. But Jesus overcame the world so we could live peaceful, productive lives, yes, in the middle of the "troubles, trials, distresses and frustrations" of our world today. (John 16:33, AMPC)
However, the world and the devil can so damage and infect your soul that coping becomes your main focus. I aim to focus you on God, His Word and Holy Ghost power and in so doing help you fulfill your God-given assignment.
PURPOSE? NO! ASSIGNMENT! In his must-read book "Vessels of Fire and Glory", Mario Murillo says:
"Jesus is the one with a purpose and we have an assignment within that purpose."
"What is Christ's purpose on earth? First John 3:8 says, "He who sins is of the devil, for the devil has sinned from the beginning. For this purpose, the Son of God was manifested, that He might destroy the works of the devil."
Your assignment in the army of God is your individual expression and extension of Christ's destruction of the works of the devil. You are a destroyer of the works of the devil. God will give you a way to do it that is all your own.
Until that gets through to you—until you admit and agree to those terms—God will remain silent about your assignment." (p. 116-117)
After finding my assignment, what I formerly had of God seems a trickle compared to a mighty river.
HOPE AND HELP FOR YOU. I offer concrete, practical help as you grow into your assignment and more of God. There are no shortcuts but I aim to help you apply the Word and the power of God's Holy Spirit, which produces holy-living, consistently victorious believers busily destroying the work of the devil.
WHAT WILL THAT LOOK LIKE? In desperation, I applied God's Word like the medicine it is to defeat life-controlling depression and fear. Continuing in the Word and the power of the Holy Ghost brought consistent victory and a heart devoted to my Father's business, rather than my own.
I illustrate that process in clear, easy to follow steps,
saturated with practical application of God's Word and Holy Ghost power.
Although not an expert, I present basic facts and Biblical guidelines about these matters and also point you to people who do have expert knowledge. I aim to shine God's light as He leads you further on your own narrow path. I said as "God leads you", not me. I am even now nudging you toward more of God as hard as I can.
HEALING AND GROWING. I am offering to help you grow, which includes getting the Word and God's Spirit in their rightful place in your heart and your conduct. I did not know how that felt until I did it.
If you struggle with emotional problems, all this might seem overwhelming.
Be assured:
Healing lies in jumping into God's arms and letting Him heal you
while He grows you up in ALL areas, not just where your heart now hurts.
 I want to share those stories of how He did that for me. Healing emotional hurts was the main focus of blog posts and writings thus far. God, however, had a bigger assignment. God also has an assignment for you far bigger than healing emotional hurts, conquering other struggles, or merely surviving in our crazy world. Your assignment includes taking your place in the world-wide revival already beginning, what many are calling the third great awakening.
THE THIRD GREAT AWAKENING. The greatest spiritual awakening of all time has already begun. God has worked mightily behind the scenes, cleaning up and exposing evil and filth in our nation and the world. Darkness and evil have made people desperate for light and goodness. The fields are ripe. God has already begun His harvest. The world-wide revival is upon us.
If you do not participate, you will be not just be on the sidelines.
Jesus says in Matthew 12:30 "He who is not with me is against me, and whoever does not gather with Me scatters." Staying neutral and uninvolved means you are against God.
If you decide to join the battle, you do not have two years to conquer life-controlling problems, to press on to maturity, to learn to walk in the fullness of the Spirit, and to find your assignment in God's mighty army. God needs ALL His warriors NOW.  That is why this website is now focusing on helping grow you into your assignment.
WHAT INFORMATION IS AVAILABLE? You will find original writings on the blog posts and the Books and More page. As I said, previous writings focused on emotional healing. From September 2021 forward, writings focus on maturing into vessels of honor and fulfilling our God-given assignment.
Some writings are inspirational, weaving Bible teaching into personal experiences of applying God's Word and Holy Ghost power to modern day daily life. Some writings focus more on the Word and spiritual growth, with strong emphasis on personal application. But they all give hope and specific help for daily life.
The paragraphs below explain what is on each page of this website.
Content of pages on www.wordsofhopeandhealing.com:
Blog. If you sign up, you will receive blog posts once, sometimes twice a week. The sign-up form is on the right-hand side of each page. Blog posts are archived and are searchable.
"Books and More" page. You can download books, booklets, and instructional material from the "Books and More" page, free, or at whatever cost you choose.
On the "Basics of Believing" tab. You will learn about salvation, the baptism in the Holy Spirit, basic Bible chapters to digest, and how to dive deeply into the Word for your personal needs.
"What is God doing today?" Besides original writings on the three pages described above, this page of the website gives resources to help you learn what God is doing in the natural realm today as well as the unseen, spiritual realm.
Who am I? I am an ordinary believer who has known Jesus as Lord and Savior and baptizer in the Holy Ghost for 40 years. Like you, I have had troubles, but God keeps me "pressing on to maturity" (Hebrews 6:1) as I apply His Word and Holy Ghost power to daily life.
If talking in tongues, prophecy, the laying on of hands for miraculous healing, and other elements of the Spirit-filled life offend you, then this might not be the best fit for you. When you get desperate for more of God, He will lead you.
Whether you use this website or not, I pray God stirs you up mightily and gives you no rest until your heart burns—and remains–white-hot with holy zeal!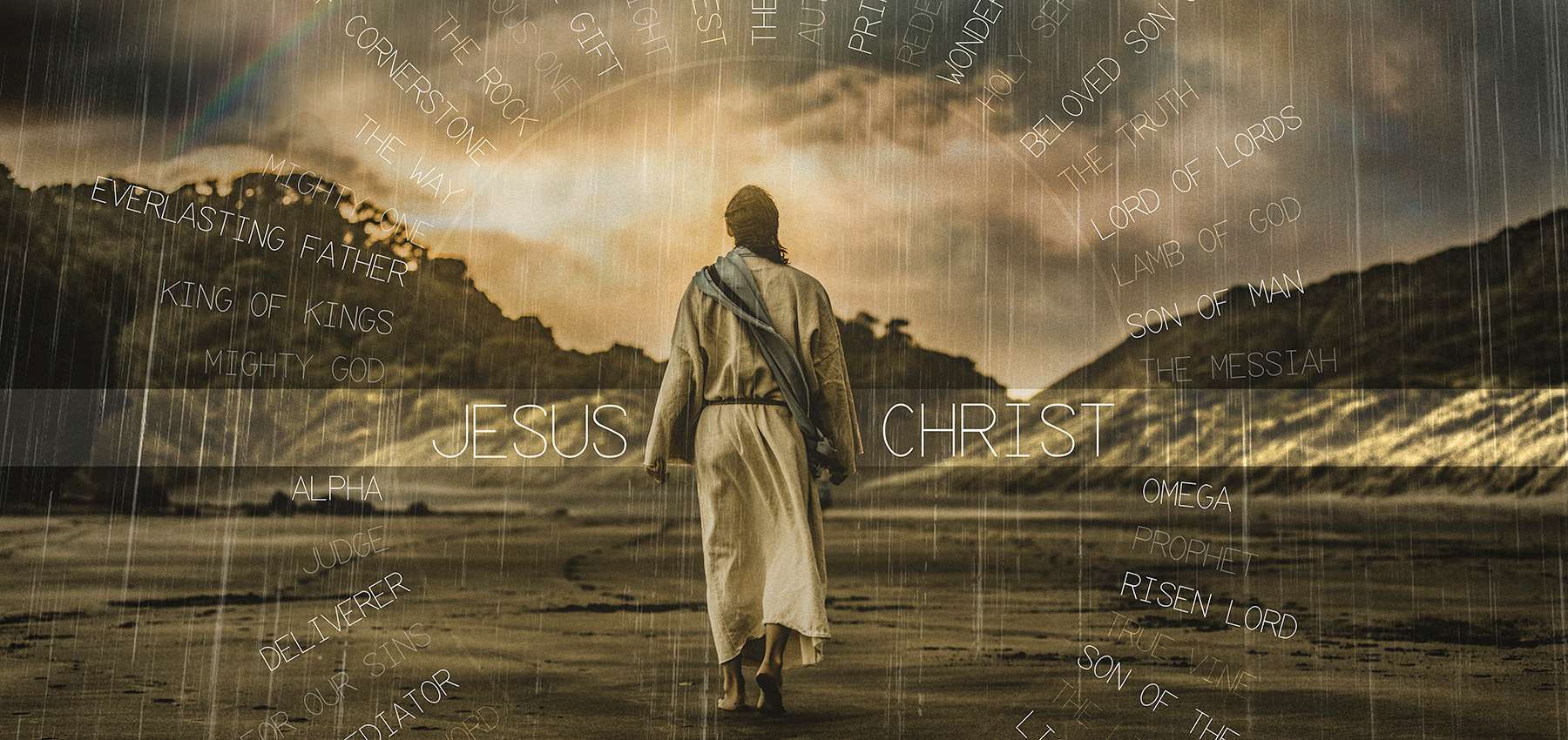 "Grace (God's undeserved favor) be with all who love our Lord Jesus Christ with undying and incorruptible [love]. Amen–so let it be." Ephesians 6:24, AMPC.
With much love and many prayers,
Freda Farmer
August 2021